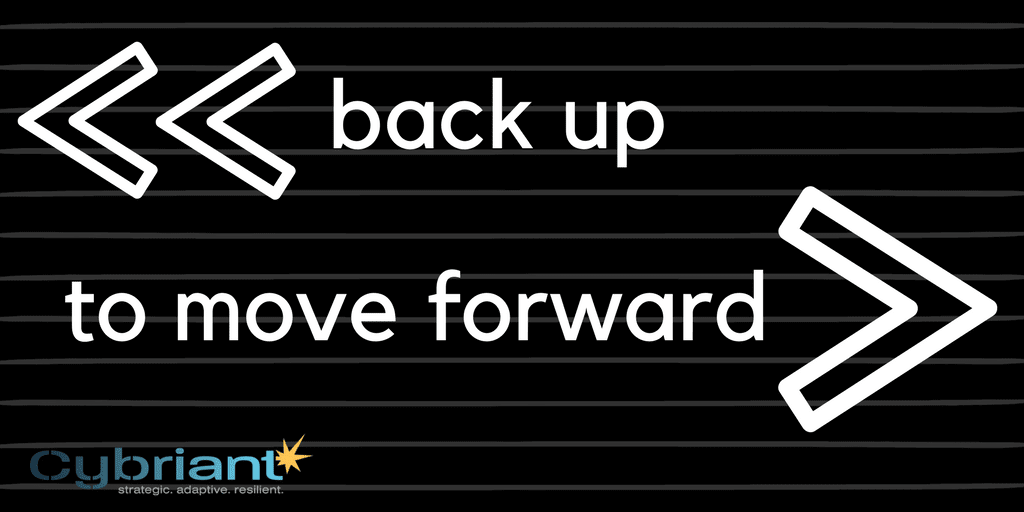 IT leaders already know that you need to have a range of data recoverability options in place in case of a cyberattack.  According to ESG, backup should absolutely be the foundational cornerstone of every data protection strategy. But a range of additional mechanisms should be sought to complement (not replace) backup—mechanisms that can address the multiple recovery and restoration scenarios all organizations face at some point.
Security is the #1 concern for IT decision-makers (ITDMs). Data breaches are becoming more widespread, at a time when brand perceptions can be shaped with a single news story or trending social topic.
Understanding Risks and Downtime
To assess your organization's data protection risk level, you will first need to (1) make a complete inventory of your
systems, and (2) develop a deep understanding of which of those systems, if any, can tolerate downtime. That understanding gives you visibility into the cost of downtime at your organization and helps you determine the real ROI of your data protection buying decisions.
Here are a few general items to keep in mind:
The bottom line is that, regardless of whatever specific data protection plans or strategies you intend to implement, the result really has to be that you have gotten copies of your data out of the building.
Not all of your business data is conveniently held in a centralized data center. A large portion will be, but some may be stored at remote/branch office locations, on employees' endpoint devices, or in the cloud already. It all needs to be protected.
Backup and replication are complementary but different. Both are necessary parts of a broader data protection infrastructure.
Businesses with resilient IT should never have to pay a ransom to get their data back.Secure backup helps businesses recover clean data from a point in time that aligns with organizational goals for RPO and RTO.
No business is safe from threats like ransomware, and many businesses must meet minimum requirements for preventing unauthorized access to personally identifiable information (PII).
Read the full document from Enterprise Strategy Group here. Why—and How—Organizations Need to Align Business Priorities and Data Protection Strategies
Recover. Data is only valuable if it's accessible.