AlienVault® Unified Security Management™ (USM™) is a comprehensive approach to security monitoring, delivered on a unified platform. The USM platform includes five essential security capabilities that provide resource-constrained organizations with all the security essentials needed for effective threat detection, incident response, and compliance, in a single pane of glass.
Designed to monitor cloud, hybrid cloud, and on-premises environments, AlienVault USM significantly reduces complexity and deployment time so that you can go from installation to first insight in minutes – talk about fast threat detection!
Powerful Threat Detection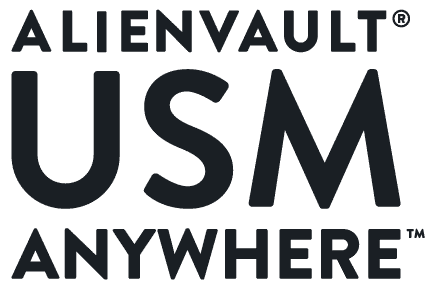 USM Anywhere™ is a cloud-based solution designed to monitor cloud, hybrid cloud, and on-premises environments from the AlienVault Secure Cloud.
Unlike any other security solution on the market today, USM Anywhere combines multiple essential security capabilities in one unified platform: asset discovery, vulnerability management, intrusion detection, behavioral monitoring, SIEM, and log management, as well as continuous threat intelligence.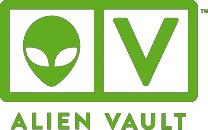 2016 Magic Quadrant for SIEM
View the report for Gartner's complete analysis of each SIEM vendor with strengths, cautions, ratings, and more.