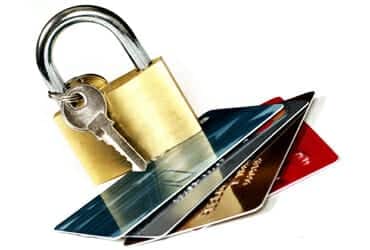 Financial IT Security. Adapting to change in the industry.   Free security analysis from Cybriant
Recent industry and regulatory changes demand that financial institutions have a robust, reliable and resilient I.T. infrastructure for efficiency, risk mitigation and future growth support.
In 2016, security and the increased scope of compliance is still a top priority for executives. One noteworthy trend that continues to expand is mobility. 2016 has had more than 50% of its traffic come from mobile platforms. Like security, mobile will continue to grow and is critical to the financial industry. Consumers today prefer mobile banking and electronic statements over the traditional ways of doing business. This becomes a hacker's paradise.
There are many new technologies and innovations being driven to combat cyber attacks and threats happening worldwide. Given the amount of data financial institutions pass every day, the rise in risk and demand for security is essential.  Banks will have to find a way to develop new platforms while overcoming legacy infrastructure; startups will have to find a way to scale out their business while facing increased regulations, higher costs, and larger infrastructures that will be more difficult to change and manage.
Cybriant can help secure your environment and reduce your risk. We offer:
IT Consulting
Infrastructure Services
Managed Support Services including Backup and Disaster Recovery
Security Protection
IT Training
We will evaluate all relevant features of your environment, identify and weight gaps in your security posture, and collaboratively provide a strategy to achieve an outcome appropriate for your business. And if desired, we can aide in the achievement of your security and business objectives by assisting you in the implementation or management of your plan.
Contact Cybriant today to learn more.
[btnsx id="272″]
Financial Security News
[su_feed url="http://www.wallstreetandtech.com/rss_simple.asp?f_n=834&f_ln=Security" limit="10″]