PREtect Integrated Managed Services Include:
Managed SIEM
Comprehensive security monitoring with continuous, actionable threat intelligence.
Patch Management
Includes detecting and deploying missing patches on your system.
Vulnerability Management
Full executive reporting with consistent detection and identification of vulnerabilities.
Endpoint Detection and Response
Rapidly detect, identify, and contain advanced threats before they cause damage.
Security Awareness Training
A Security Awareness Training and Simulated Phishing platform that will keep your employees trained, with security top of mind.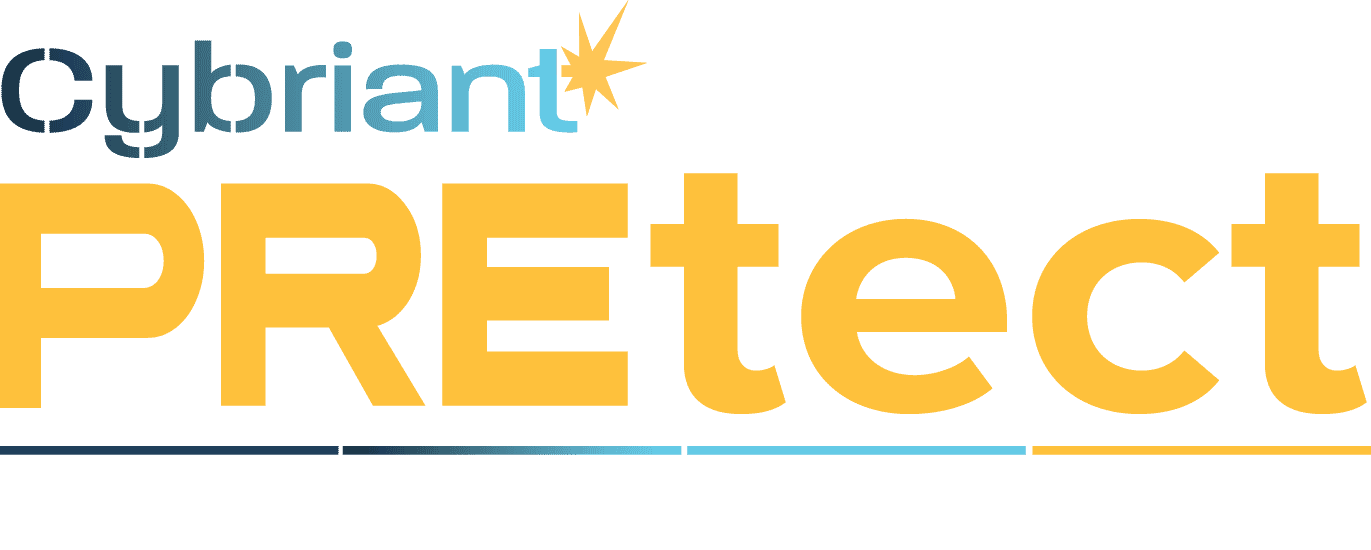 Download PREtect Datasheet
Utilizing leading technologies and seasoned security expertise, Cybriant delivers an affordable solution which addresses the most common yet challenging structural and operational security vulnerabilities. These services harden client computing environments and help reduce the risk of loss due to breach.  PREtect ensures a sound security posture as well as compliance with government regulations and industry best practices for effective information security.
PREtect integrated managed services include:
Security Awareness Training
Real-time Vulnerability Management
Responsive Patch Management
Endpoint Detection and Response
24x7 SIEM with Security Monitoring
These services are offered individually but as an integrated stack, this service offers our clients enhanced value both in performance and cost efficiency. Find out more today.
To learn more, get pricing details, or to get started, contact us today:
"As we see in many highly publicized breaches, most result from the poor practice of fundamental processes or poor response to identified vulnerabilities.  PREtect is designed to address these weaknesses," said Jeff Uhlich, CEO of Cybriant.
"The integration of these practices and technologies in the hands of experienced professionals can deliver more responsive functional value to organizations.  Especially those with limited technical or security resources."