In Cybersecurity, we are always trying to prepare for the worst.  It may be impossible to prepare for every potential attack, but you can create a foundation of security throughout your entire organization. We recently discussed the top Cybersecurity Trends of 2018 in this blog post where we discussed how to learn from the cyber attacks of the past to determine the trends of the future. Best VPNs shared an infographic that displays the top stats about Cybercrime. Take a look here at the original post. Here are the top takeaways from their post:
Top 10 biggest data breaches of the 21st century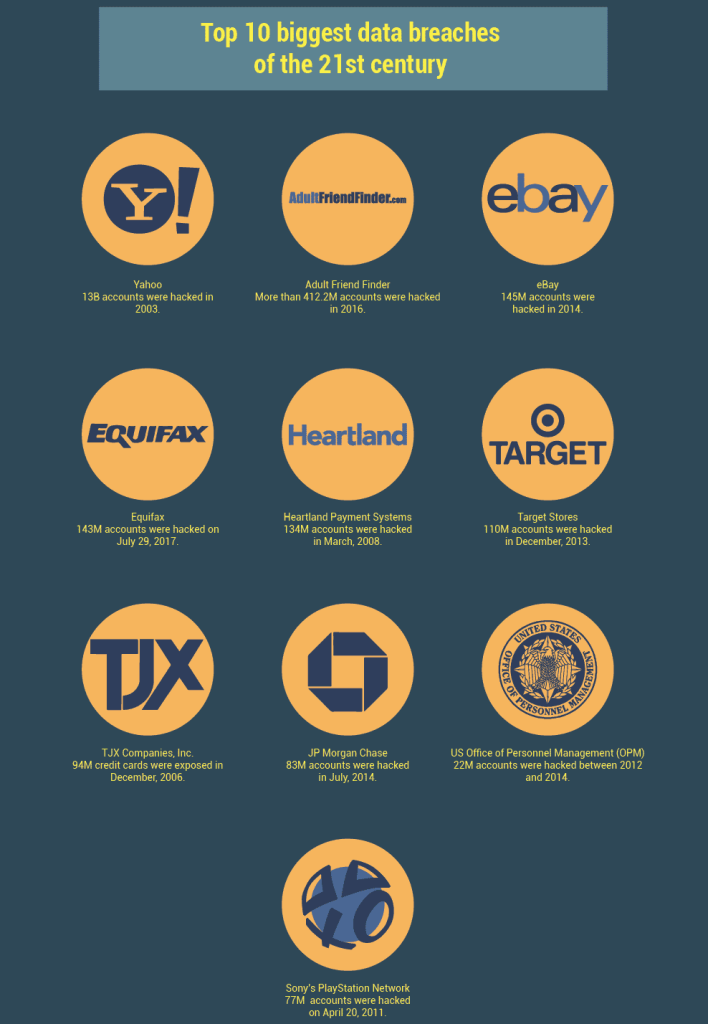 2. The Top Cybercrimes of 2017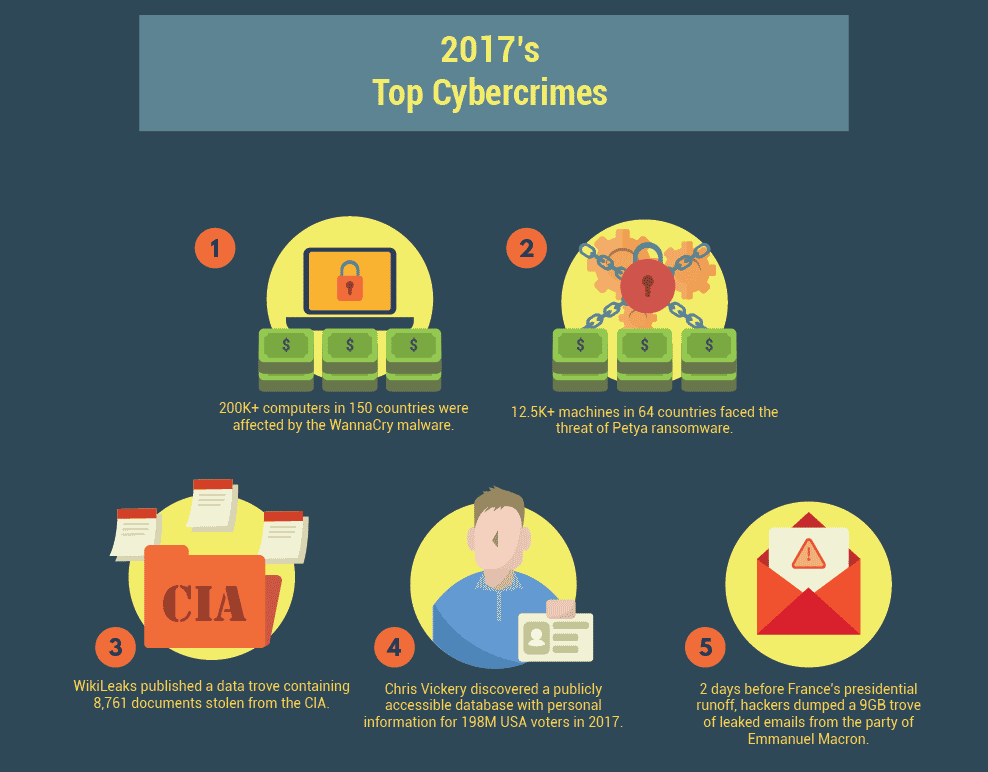 3. Types of Cyber Attacks and Their Costs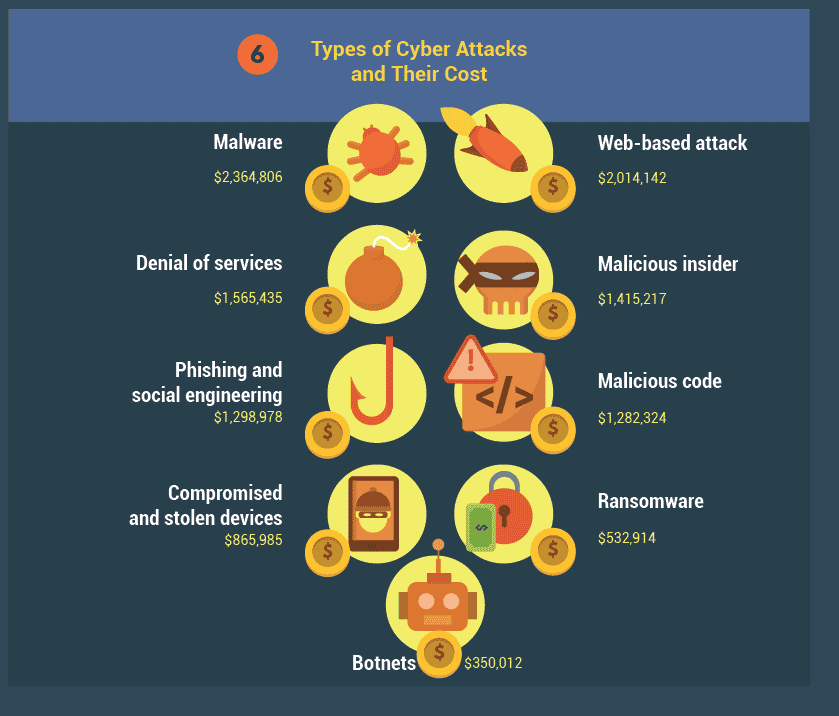 4. Most Vulnerable industries in the USA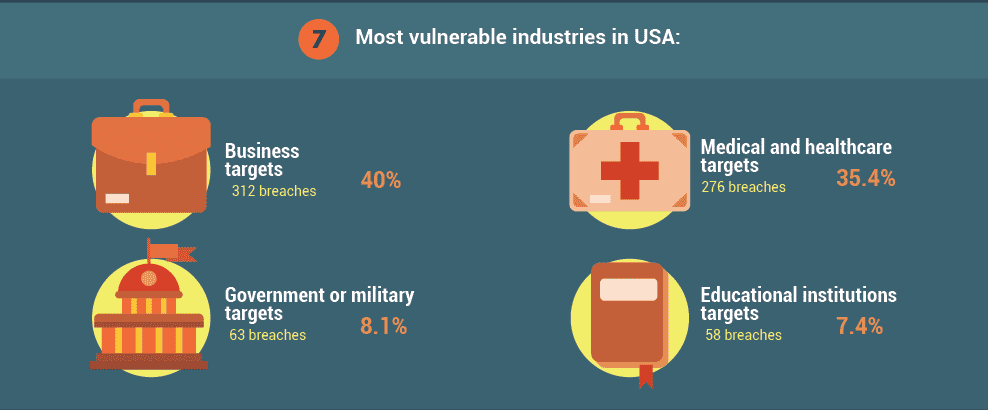 Time for a Risk Assessment?